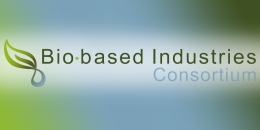 At the end of 2014, Mi-plast Company became a full member of the Bio-Based Industries Consortium – BIC which is the most significant organization in EU for R&D of bio products and biomaterials in Europe. BIC is a non-profit organization set up in Brussels in 2012. BIC represents the private sector in a public-private partnership (PPP) with the EU, represented by the European Commission, known as the Bio-based Industries Joint Undertaking (BBI JU), established in June 2014 as one of the pillars of the European Commission Bioeconomy Strategy. BIC members cover the entire bio-based value chain and consist of large industries, small and medium-sized enterprises (SMEs), regional clusters, European trade associations, and European Technology Platforms. The Bio-based Industries Joint Undertaking is dedicated to transforming renewable, natural resources into innovative bio-based products.
Mi-plast is the only company in Croatia and this part of Europe which became a full member and will, with its action and participation, help create politics and development of bio-economy in Europe.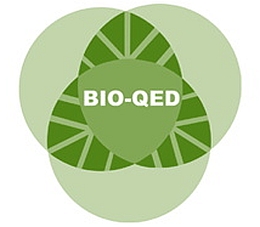 Since 01.01.2014., Mi-plast and its partners have been collaborating on implementation of the BIO-QED project from the 7th Framework Program for research and development (FP7). FP7 – seventh framework program for research, technological development and demonstration activities – is a financial instrument of the EU to fund research and development in Europe and other parts of the world. Purpose of this program is to help achieving ambitious goals of the EU formulated in the Lisbon agenda, especially the goal to make Europe the world's most competitive and dynamic knowledge-based economy, capable of sustainable economic growth with more and better jobs and greater social cohesion. Read more about the project HERE.