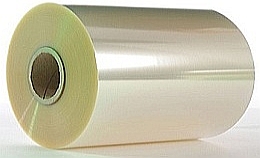 Polyethylene foil made of LDPE and HDPE materials is used in industry, trade, storage and everyday use. 
Construction foil. Except in construction, it is applied in some industry sectors as a covering, isolation and protection material. It can be made of different thickness, in color or transparent. The width is adaptable to customers' needs, within 2 to 8 meters range.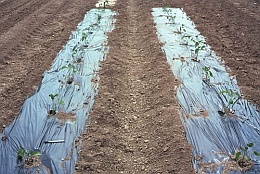 Agricultural foil (mulch foil) can be made in different sizes and colors. Standard width is 600-1200mm, transparent or black.
Foil for greenhouses is 4m, 6m or 8 m wide. Depending on customers' requests it can be UV-stabilized or completely black.
Stretch foil is most frequently used in industry and trade being the most efficient material in securing cargo during the transport.
Foil in sheets - is made in different sizes depending on customer's request and it is most commonly used in meat industry, floriculture, cement industry.